DINAN LEHON FC : CLUB/TEAMS OVERVIEW
20 avril 2017 - 16:51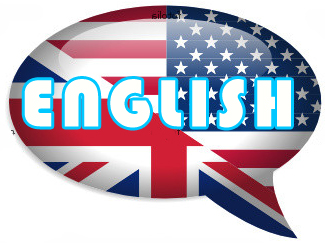 DINAN LEHON FC (22): CLUB /TEAM OVERVIEW
The DINAN LEHON FOOTBAL CLUB was created in 2003 following the idea launched by Léo CARABEUX, vice president of the Community of Communes of DINAN in charge of Sports. Only Stade Dinannais and La Léhonnaise Football have agreed to participate in the creation project and the merger took place at the end of the 2002/2003 season.
A club located in the department of Cotes d'Armor, and in the Bretonne region.
Dinan Léhon welcomes more than 600 graduates, more than 150 graduates in school of foot, one sixty of u12-u13 with 4 teams. In pre-formation, there are also 4 teams of u14 / u15, or the players of the team evolves in the best level ie DH elite. There are 3 teams of u16 / u17, 2 U19. So to finish, the seniors also count 4 teams, or the level of the team pennant of the club evolves in CFA2, the reserve team in DSR.
But in Dinan Léhon, we do not find only men's teams, from a very young age we find women on the field.
More than hundreds in the club. Two teams in u9 / u11, two teams in u14 or they move in the best level district. In this new season, they won the departmental football final at 8 in the beginning of the month, and also vice champion of futsal departmental last February.
Two teams u17, and a senior teams that evolve in PH (currently 3rd of their pool)
For the participation to the international tournament of Sartilly, it will be a first participation of the team of Dinan Léhon FC feminine and the second for the boys team.
For this tournament, her little Louisa Necib, will be coached by two teachers of the club Jessica and Anne, who also they spend on the field every Sunday. Anne evolves in goals, and Jessica as an offensive midfield rather on the axis.
Anne has been at the club since the creation of the senior women's team, Jessica follows closely since she returned to her home club since it is also in Léhon that she signed her first license at the age of 4 years. She returned to the club at the age of 15 after playing for 12 years with the boys.
This team composed of small size but very spontaneous will be mainly players u11, and u12.
They are eager to come and tread the fields of the Tournament of Sartilly !!